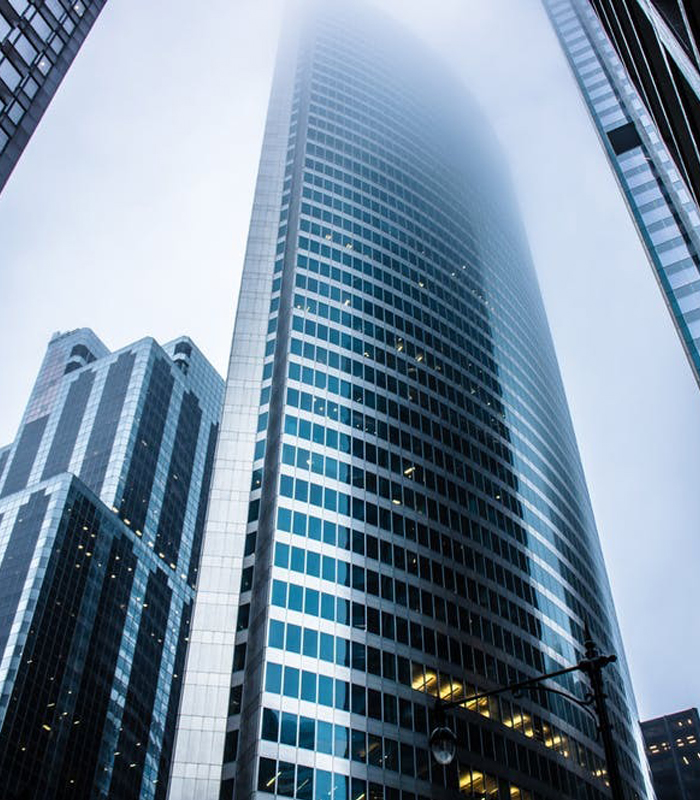 Business
We offer advice and services on multiple aspects of private sector development, including: project management, business development, monitoring and evaluation, how to streamline administrative processes, promoting entrepreneurship and competitiveness, capacity building for SMEs, integrating the Sustainable Development Goals and rights-based approaches.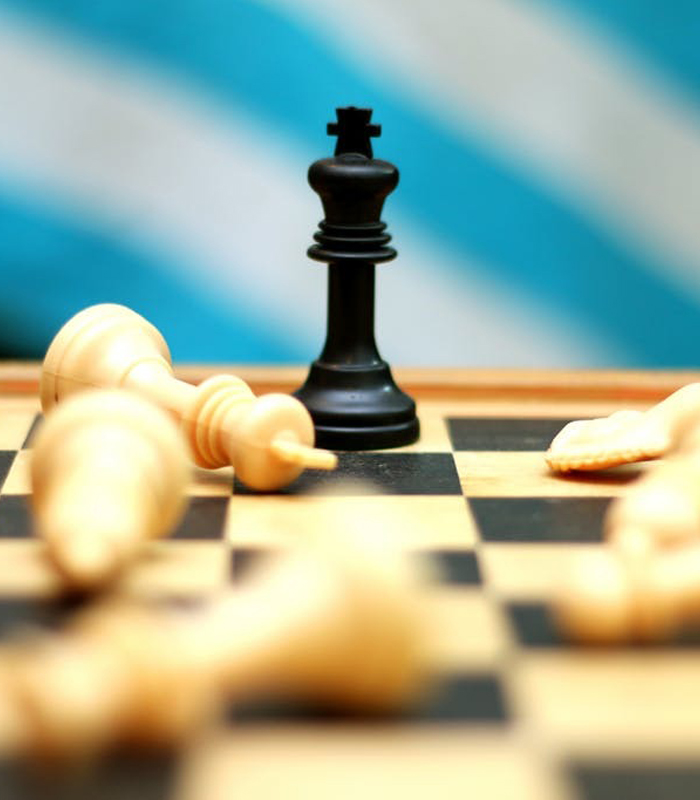 Financial
Our trusted advisors are here to help with your financial needs, including: microfinance, Islamic Finance, financial and banking analysis, financial sector assessment, stability, risk and regulation analysis, and more.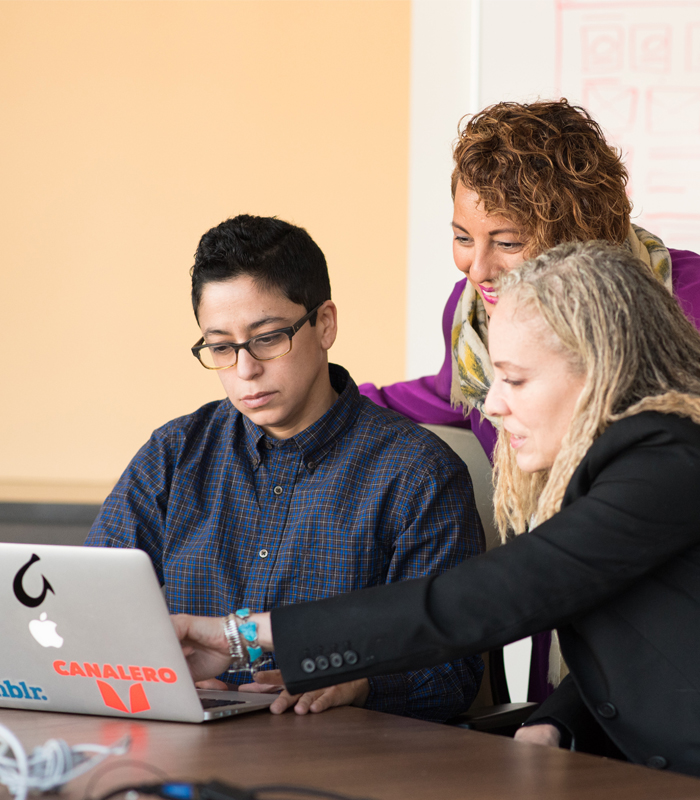 Digital Finance:
We help organisations thrive in a digitally inclusive and increasingly connected world. We harness the latest technologies and provide advice on digital finance, blockchain, smart contracts, digital transformation, financial inclusion and digital finance infrastructure analysis, digital markets, business and financial strategies development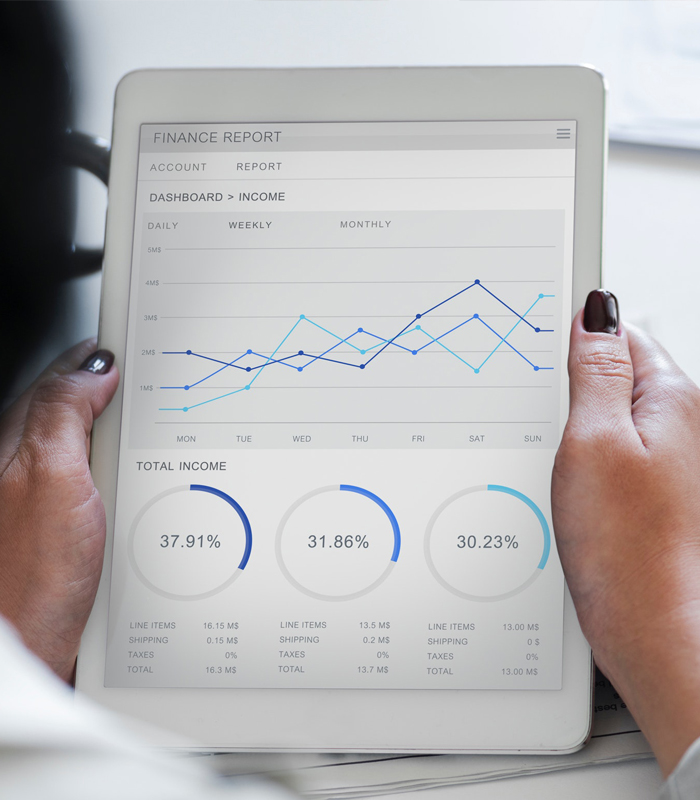 Research:
Successful projects need accurate data. We have extensive expertise in conducting social and business research, baseline / end line surveys, third party monitoring, project assessment and data analysis. We carry out situation, sectorial, country, regulatory, institutional and market analyses and create reports and policy papers.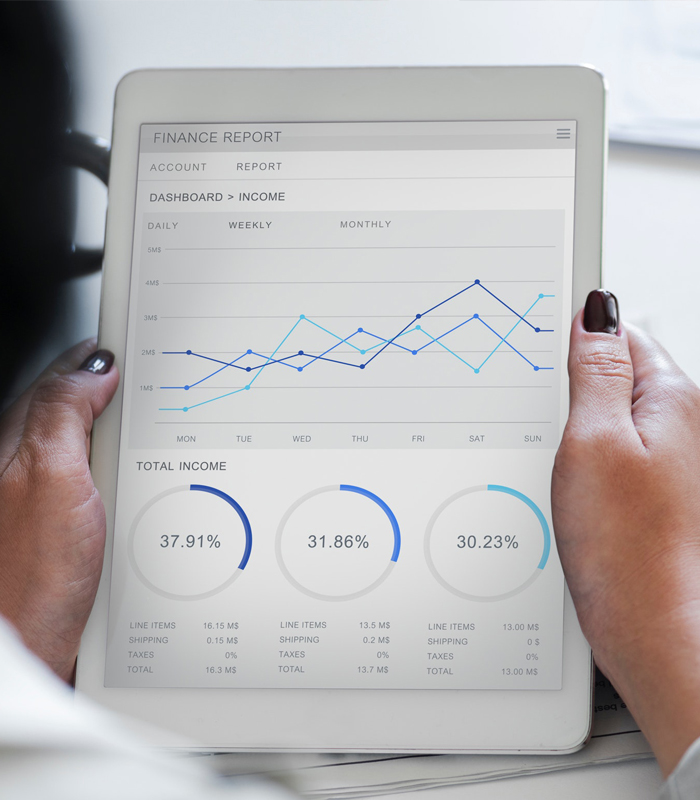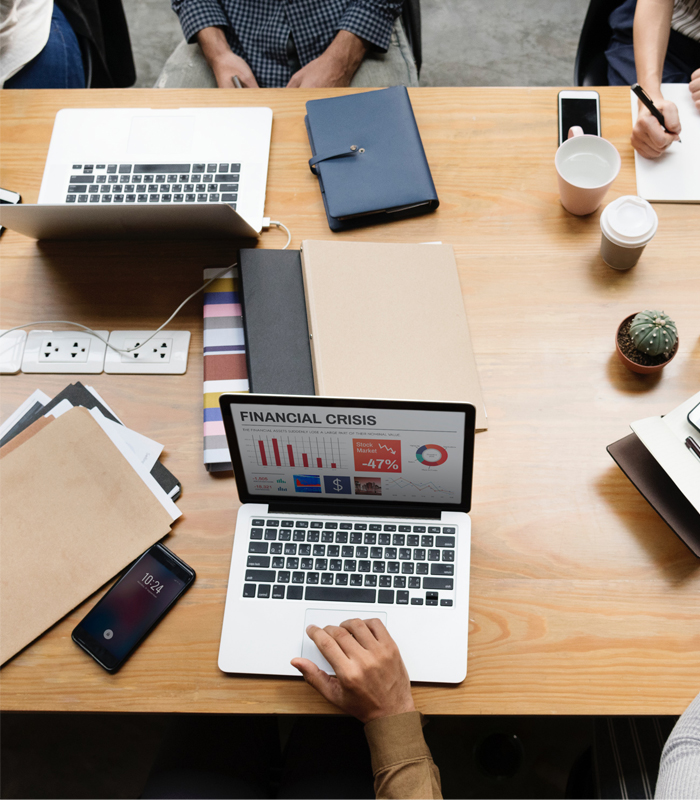 Training and Mentoring:
Our talented and certified trainers are skilled in focus group and workshop facilitation and we offer training and mentoring to professionals at all stages of their careers – from young people, entrepreneurs and start-ups to established professionals, in topics such as leadership, emotional intelligence, cross-cultural communication, business development and finance.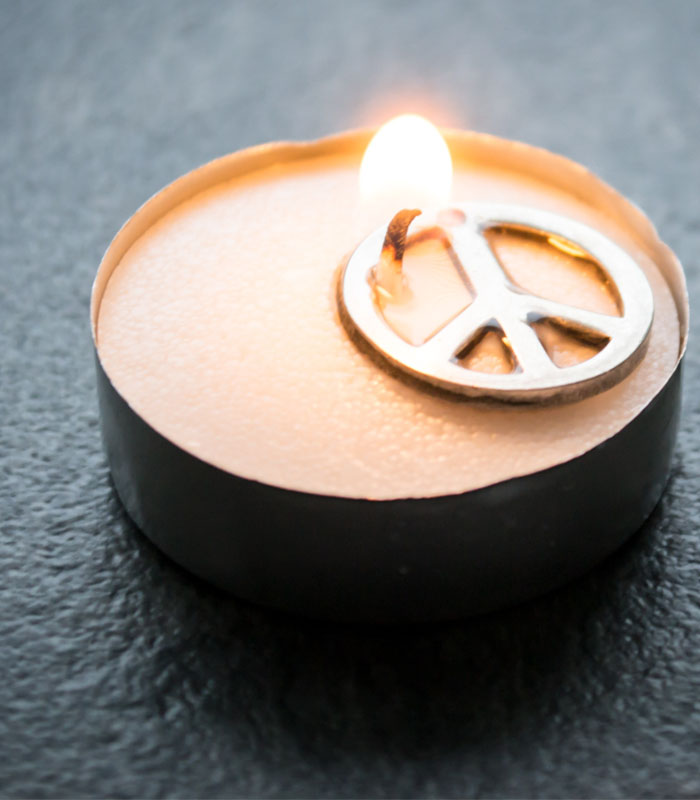 Peace:
Peace is our priority. With our on-the-ground experience working in countries affected by fragility, conflict and violence, we support organisations in their peacebuilding efforts including peace education, peace-mapping, peacebuilding, conflict resolution, conflict assessment, social protection, human rights and gender.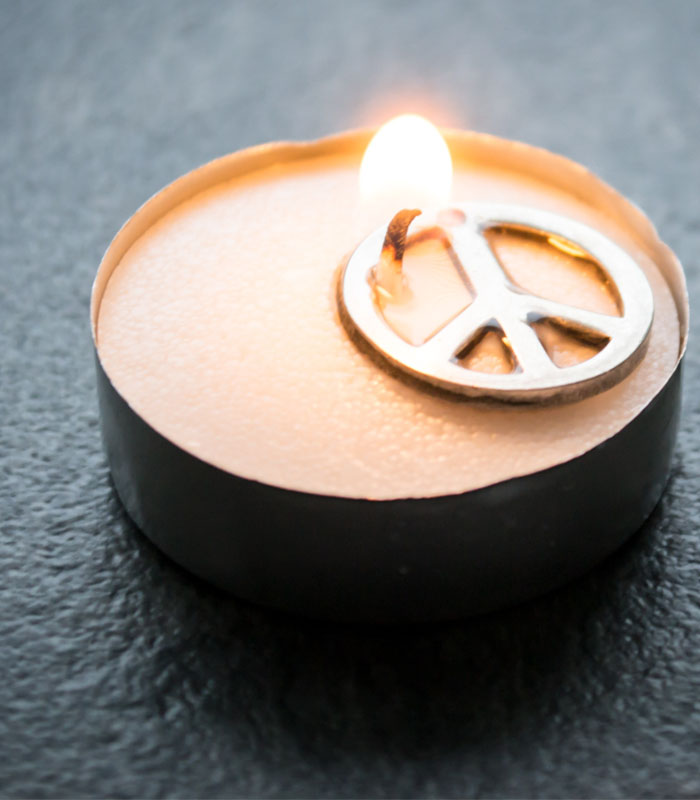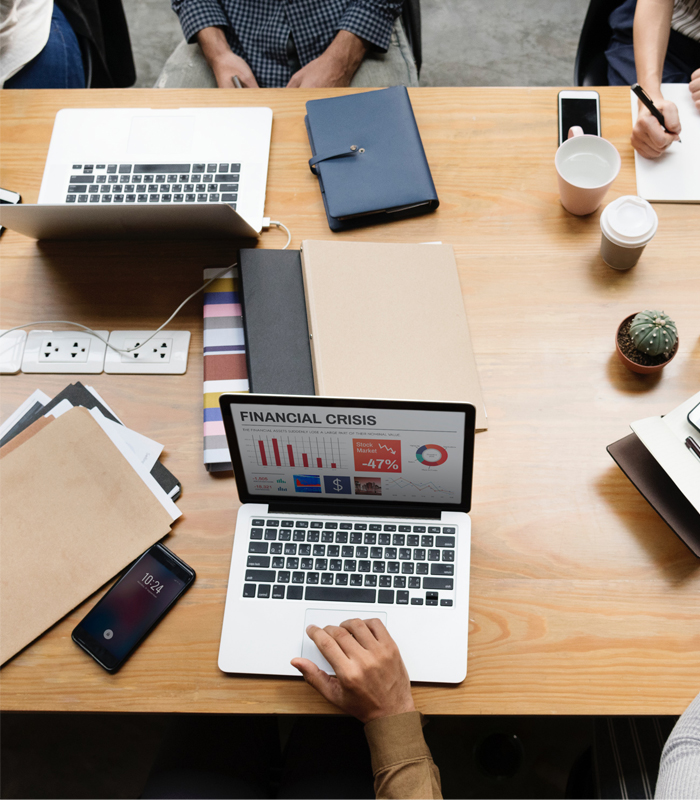 Women and Youth:
We believe that we can only attain fair and sustainable economies with the active participation of women and young people. We work with organizations across the public, private and development sectors to integrate women and young people in peace and security processes, to build women's economic empowerment and to train young people in leadership and professional skills.