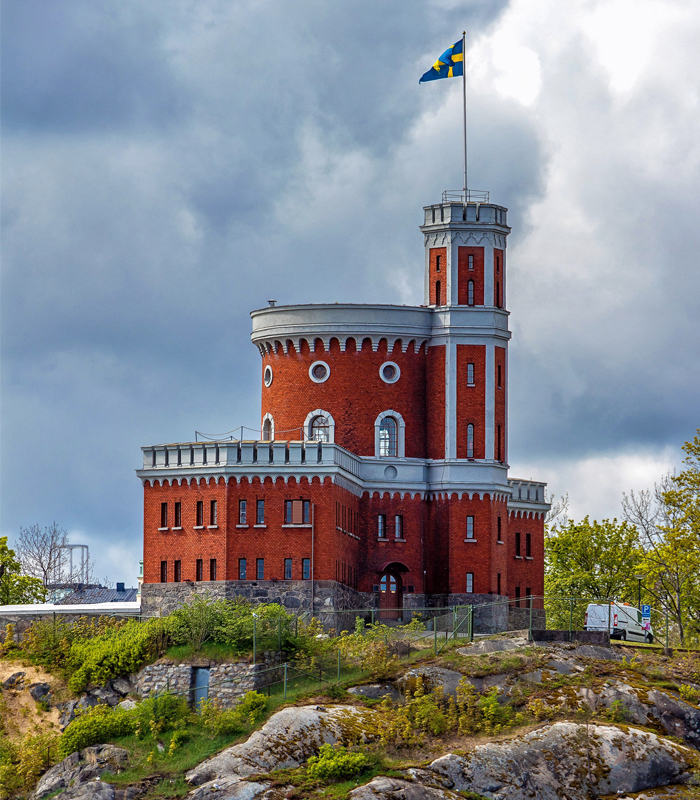 Sabaa Consulting Services
We are a group of consultants driven by a passion for economic development, innovation, peace and positive change. We provide strategic and financial advice, training and mentoring, research and assessments to organisations in the public, private and development sectors across Europe, MENA, Sub-Saharan Africa and Asia. We are a value-led organisation, striving for peace, gender equality and sustainability.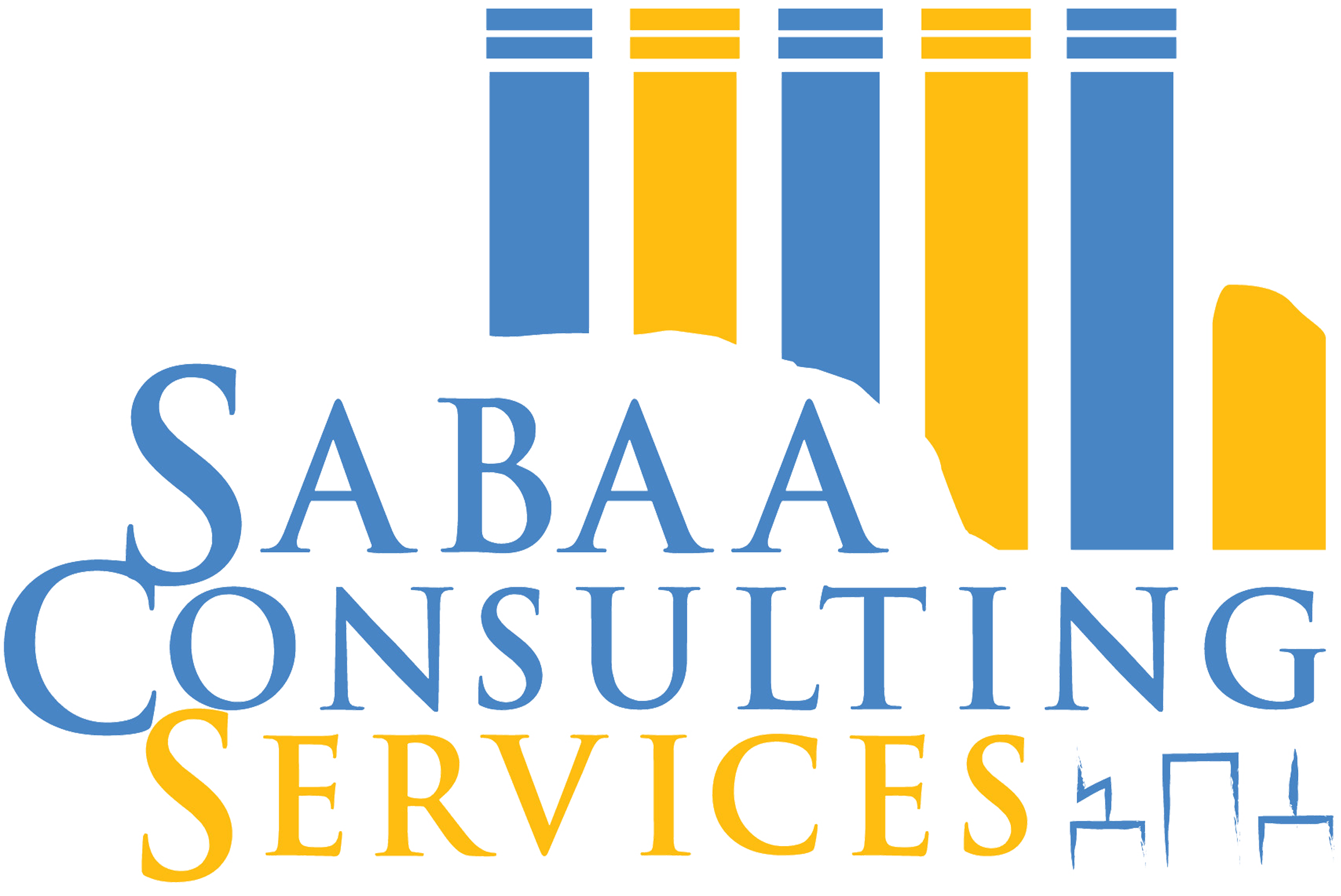 Our Vision is for a world with fair, stable, sustainable, and integrated economies.

Our Mission is to guide organisations in their daily activities and long term strategies to achieve their goals whilst making a positive lasting impact.
We work with international organisations including the World Bank, the International Finance Corporation (IFC), Facility for Investment Climate Advisory Services (FIAS), The Swedish International Development Cooperation Agency, Sida,  United Nations Population Fund (UNFPA), United Nations 
Development Programme (UNDP), UN Women, UK ,Department for International Development (DFID), Deutsche Gesellschaft für Internationale Zusammenarbei (GIZ), Saferworld, Oxfam, Search for Common Ground (SFCG), IMC, World Relief, Care, the Embassy of the Netherlands, and the Malaysian government.
From the private sector, our clientele includes:
Mars, Pfizer, GSK, American Express, Mercedes-Benz, Qatar Ministry of Health, AionSigma, Ibn-Rushd Studentförbund, ForumSyd, Icon-Institute GmbH, and more.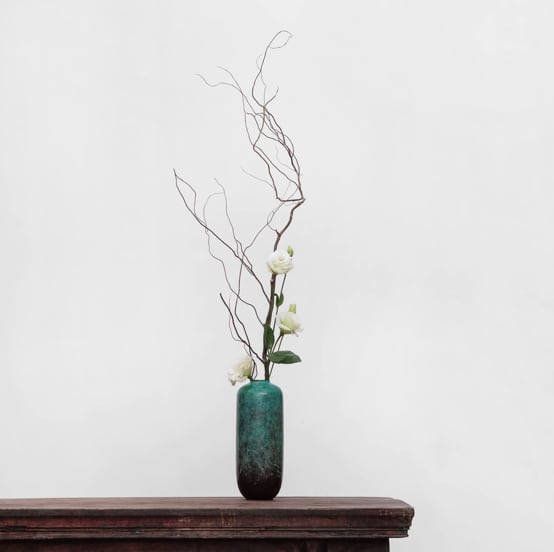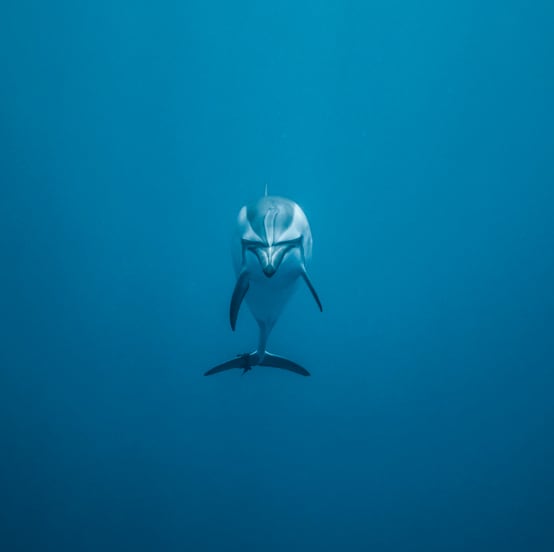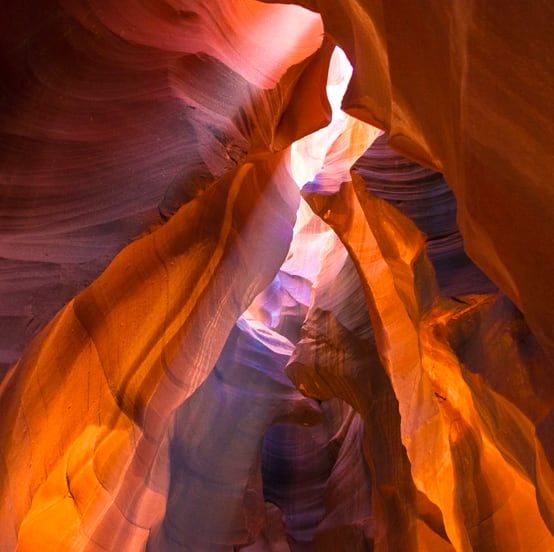 Stay updated
Receive updates and latest news direct from our team. Simply enter your email below :
Stay updated with the news!
Subscribe now!